About Us
Facing DIPG DMG is undoubtedly one of the most difficult experiences you will face. We know this first hand. DIPG OneLink is forged from the hope and experience of families like yours committed to build a better path.
Created for Families, By Families who understand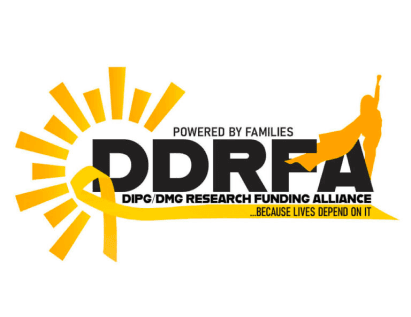 About DDRFA
The DIPG DMG Research Funding Alliance (DDRFA) is made up of over fifty foundations, many founded by DIPG or DMG families working to fund research, data discoveries and to expand clinical trials in DIPG and DMG. We're working hard because we know lives do depend on our work and funding of research. We encourage you to consider joining DDRFA when you are ready to join the fight for others. While you are in the fight know we are fighting with you every single day.
Thank you to these contributors of services who make DIPG OneLink possible.