Tough2gether Online Community
a compassionate and resilient community for support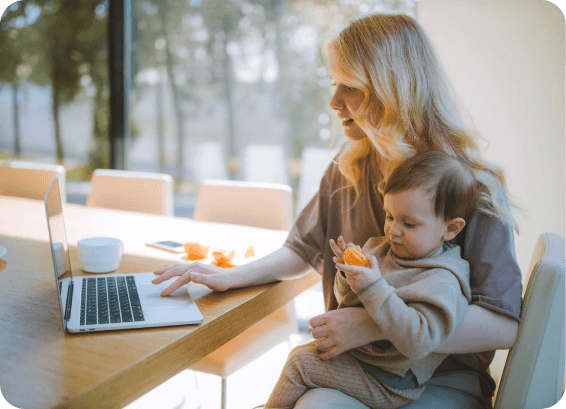 Find Support You Need
Tough2gether Online Community is a compassionate and resilient childhood cancer community filled with families and advocates who understand the roller coaster of childhood cancer. You'll find answers to your questions, real empathy for your experiences, and a chorus of understanding voices.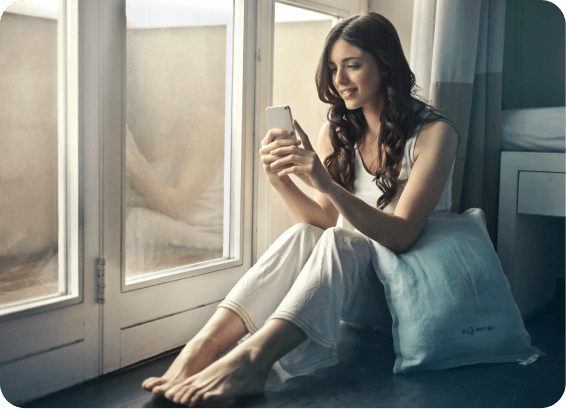 With You Through Your Day
Tough2gether Online Community is your versatile toolklit, accessible on any device, accompanying you through every step of your journey. It serves as a beacon of hope, with advice from other parents, advocates, and professionals. The chat and online support meetings, FAQ forums, and resource postings allow you to fully integrate your experience and gather resources and strength from others.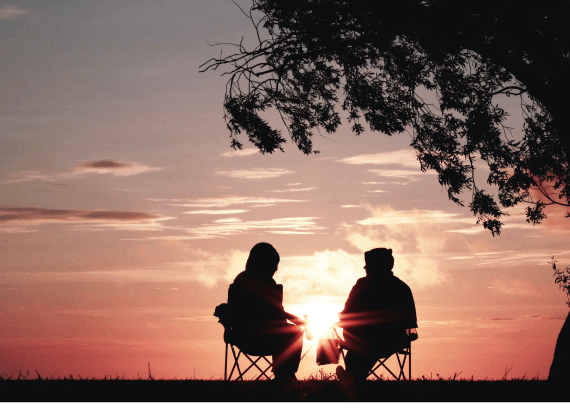 Sharing the Journey
Your privacy is paramount – your identity and data is safeguarded, including every keystroke and connection that weaves your journey with others. We encourage you to explore Tough2gether Online Community, find answers and meet friends facing DIPG and DMG like you. In this community, when we come together, we're Tough2gether.

Tough2gether Online Community runs on the Handzin platform made possible by the generous contribution of Handzin. It is absolutely free. Join today.