Learn More About Living with DIPG DMG
Now more than ever, there is real hope that current research can be translated into clinical trials that extend life, increase quality of life and lead to curative treatment. Knowing more about your tumor gives you the ability to choose between trials and consider complementary care. Take time each day to seek life balance and find a measure of joy. There are people who truly care and want to help you in the ever expanding DIPG DMG Community.
Find Balance & Life Quality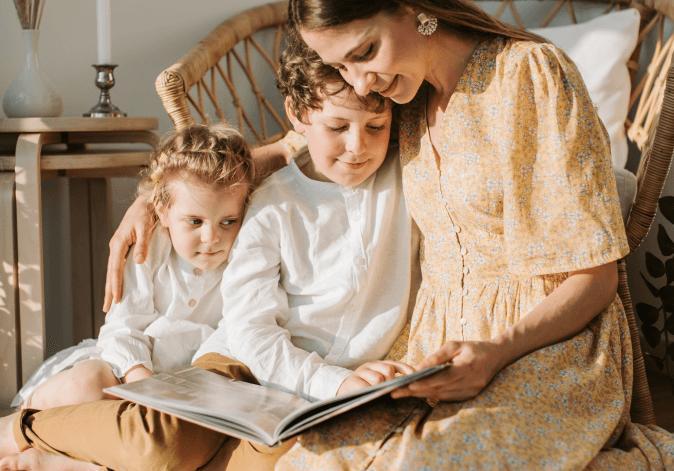 It perhaps sounds cliché to suggest finding balance and quality of life when facing this diagnosis. It is also the most important advice you will receive from those who have been where you are now. Make time with your entire family, time without visitors and hustle, time to see new sights. Find time to relish in conversations, laughter and traditions. Allow time to shed tears. Go make memories...no really, we should ALWAYS go make memories. Not as a result of this diagnosis, but in spite of it. DIPG and DMG will change your entire family and shift your priorities. It will bring you to your knees more than once. One of the better lessons to be learned and forever cherished is to appreciate each day fully.
Investing in Family Relationships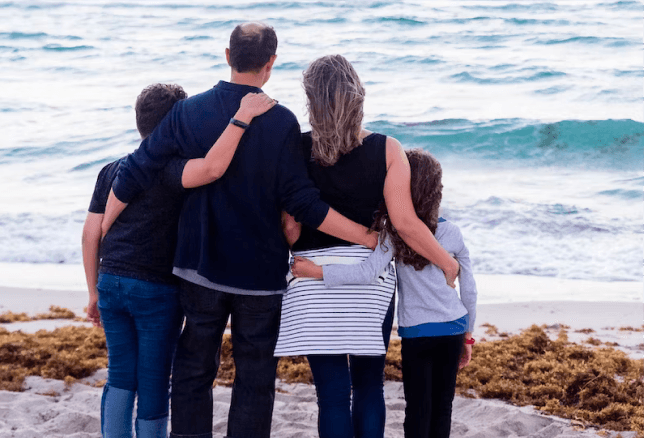 Sometimes family dynamics can make spending time together difficult. The stress each family member is under can create some pretty ugly moments. Often you might not see a way through the anger or pain. In fact, it might seem the world has continued moving forward while you cannot. You feel stuck in an endless loop of trying to find answers to save your loved one.
Do not hesitate to seek emotional support or even mediation for you and your family as needed during this time. You will relive many parts of this journey, but hurts caused by relationships within your family which are stretched to the breaking point, need not be part of them.
By making an effort to communicate with every family member about your own feelings, fears and hopes as well as theirs, you will open the lines of communication for more difficult conversations which could lie ahead. No one expects you to find all the answers. Talking about the treatment and then talking about anything but the treatment with your family can help. Make sure you take time to praise how each family member is stepping in to battle this tumor together. You might consider a new family tradition where each member thinks of one thing they really appreciate about the others every single day. Most importantly, as you learn to live with this tumor, also learn to REALLY LIVE fully in spite of it.
Rely on the DIPG DMG Community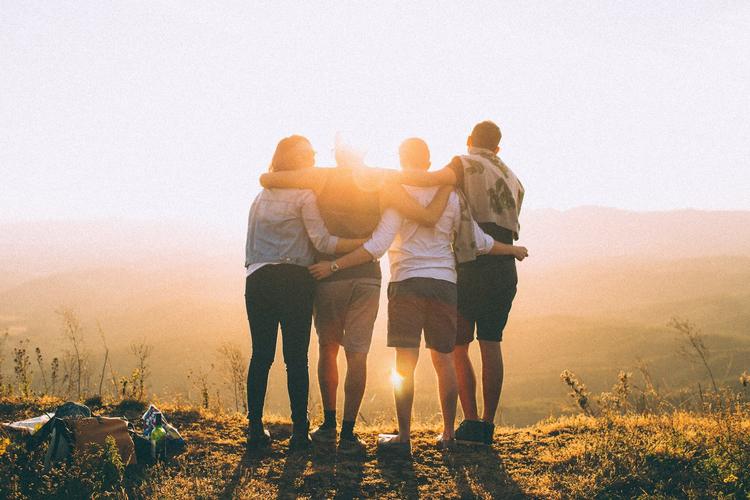 It feels like a whirlwind as you navigate the previously unknown territory of an MRI, biopsy, radiation and entering a clinical trial. You're now getting into a routine, and your loved one may be feeling a little better. This is the perfect time to lean in on learning as much as possible about the tumor. Here are our suggestions:
Secure your loved one's medical records by enrolling in xINFORM to have a consolidated place to keep all records and ensure they are updated regularly
Enroll with My DIPG Navigator for one-on-one support.
Use tools in the Tough2gether Online Community, the NCI Cancer Dictionary and the BrainStorm Summit online materials to begin to understand how to review your biopsy results, get updates on research and learn more about the unknown cause, mutations and the inner-workings of the tumor environment.
Reach out to others in the community and enter support groups or chats online as you choose. *
Involve the whole family in activities or therapy to express their feelings and frustrations,
Find out whether your loved one is receiving treatment at a CBTN partner site or using the DIPG DMG National Tumor Board, where you may consent to share patient data to drive discoveries.
Consider speech therapy and/or physical therapy to continue to strengthen your loved one's body and adjust to symptoms as they occur. These are proven tools to regain function for a time, should it start to fail. Moving can feel good when mobility is restricted.
Perhaps you need to find financial assistance to travel to a clinical trial, stay home with your loved one in lieu of working, or catch up on unexpected expenses at home. Live Brave 2gether is just now taking shape with ever-evolving resource partners.
Through the recommended resources, My DIPG Navigator and members of the Tough2gether Online Community, you are not alone in this battle. Ask questions, seek answers and let your emotions out. You will find strength to rise again by coming together with others who know this fight. Believe us when we say that we truly know the weight you feel. Have real hope, too. We are moving research faster than ever as we strive for breakthroughs together.
Anticipating the Road Ahead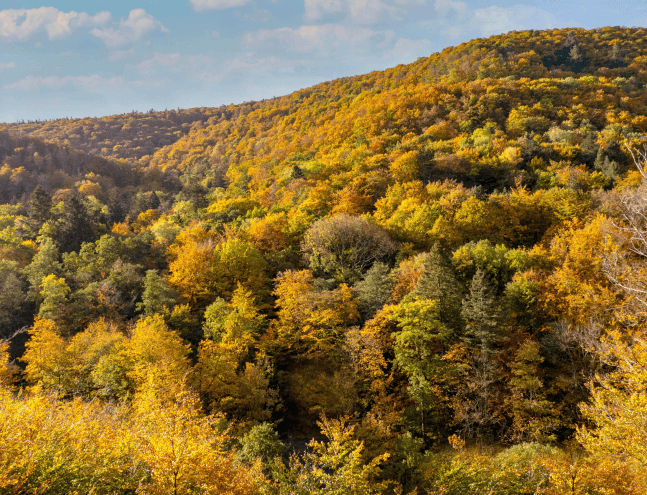 To date, the path of diagnosis to starting treatment has been bumpy at best. You might be anxious about what could come. First, every single person has a different story with DIPG DMG. There is no reason that yours will not end differently than those before you.
We encourage you to use the palliative care offered by many hospitals and provided in your home throughout your entire journey with DIPG DMG. Palliative care is a specialized form of medical care that provides relief from the symptoms and stress your loved one is facing from this life-limiting condition. The goal of palliative care is to improve quality of life for both the patient and their family. This can include pain management, mobility consultation, emotional support, end-of-life planning and activities to reduce anxiety or depression. Palliative care should be age-appropriate and can be pursued at any point after diagnosis, whether involved in a clinical trial, treatment or not. Some palliative care services, especially for teens and young adults, are offered online.
During the more advanced stages of DIPG DMG, your loved one will struggle at times with balance, mobility, talking, swallowing, breathing, seeing and/or hearing. There are resources available to make these changes easier. My DIPG Navigator nurses have many ideas to assist. Should the time come, knowing which hospice services are available in your area with experience in pediatrics, accessing a port, dosing medications for children and monitoring children's vital signs is helpful. Additionally, if you would like to explore providing tumor tissue at end of life, should that occur, we recommend working early on with Gift from a Child to answer your questions concerning making this selfless decision.